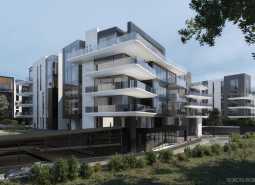 One Peninsula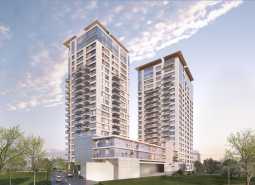 One Verdi Park
One Mircea Eliade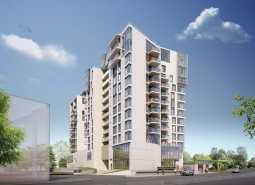 One Herastrau Towers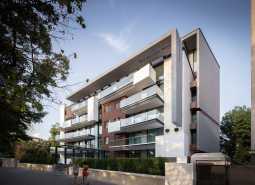 One Charles de Gaulle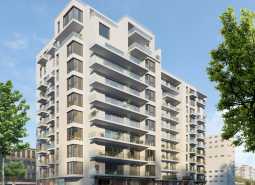 Neo Timpuri Noi
Neo Mamaia
---
One United Properties
Leading Green Real Estate Developer

One United Properties is a leading green developer of residential, mixed-use and office real estate in Bucharest, Romania.

The company was established in 2011, although the founders have been building residences together since 2006 and have invested in real estate since 2000.

One United Properties is an innovative company, dedicated to accelerating the adoption of building practices that result in energy-efficient, healthier, and environmentally sustainable buildings.
One Herastrau Towers
The Movie
One Floreasca City
Work. Live. Shop.
In the first line
Neo Mamaia
Perfect setting for Bucharest's living
Neo Timpuri Noi
One Herăstrău Plaza
A new landmark in Bucharest
One Charles de Gaulle
Landmark of the city
One Herastrau Park
Residential Project of the Year
One Herastrau Towers
Demolition Timelapse
From our Blog
Latest articles